Wednesday, July 13, 2005
Mike Gallagher Show In Ohio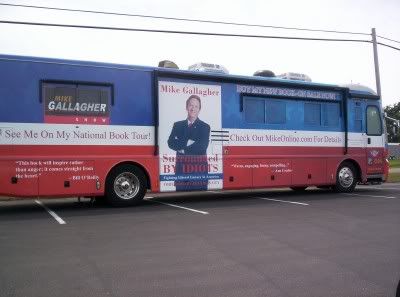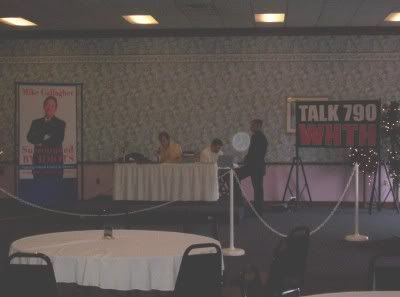 I met
Mike Gallagher
on Monday. I was there for all 4 hours of the broadcast. After the show, Mike and I talked about Greenville, BJU, and Bee Bee's.
Sunday, July 10, 2005
"But of all the flowers of Illinois, in the field
Or Meadow pond or by the rivulet
Under grassed hillock, the wood violet
By drifts of forest leaves concealed
Touches the heart's blood deepest with its hues
Like a pale sky its scent half unrevealed:
The legend of the land it typifies,
The pioneer who sought the river woods
And struggled with harsh earth, unfriendly skies
For life and beauty amid far solitudes."


Edgar Lee Masters, Illinois Poems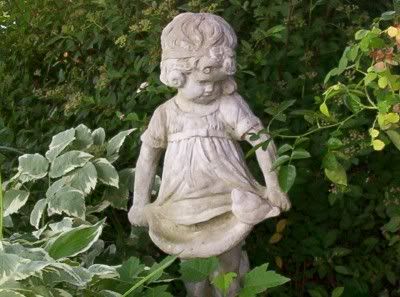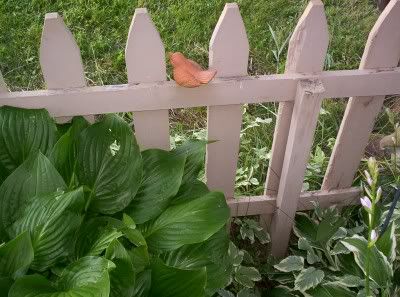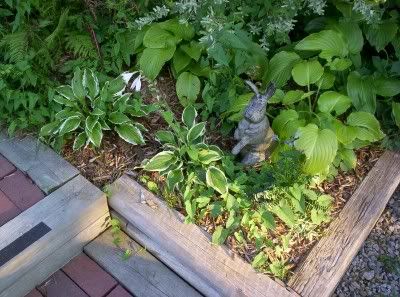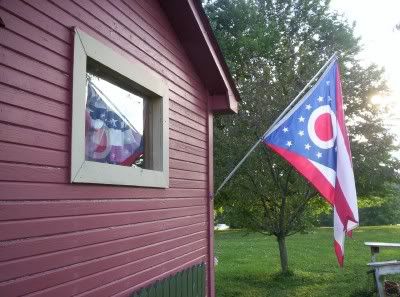 Saturday, July 09, 2005
"In the late afternoon in the hot summers when the road and the fields are covered with dust, a smoky haze lies over the great flat basin of land. To look across it is like looking out across the sea."
Sherwood Anderson, Winesburg, Ohio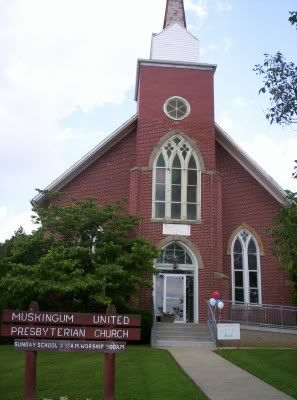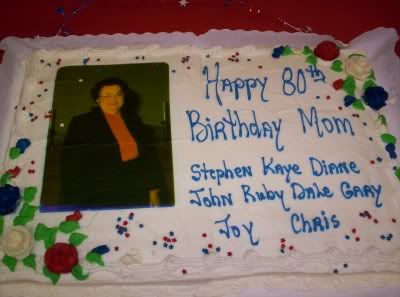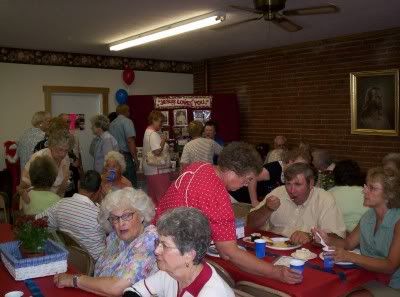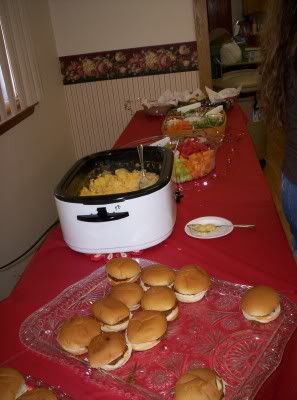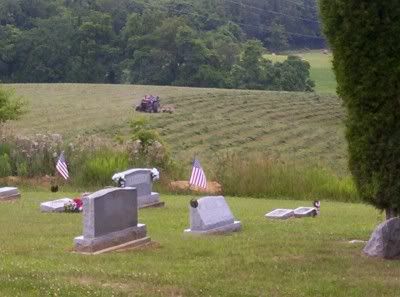 Sunday, July 03, 2005
Strawberry Shortcake & Strawberry Pie