Friday, December 30, 2005
Here's some great news from
The King's College

about
colleges and universities that are accredited by national accrediting bodies like the
Transnational Association of Christian Colleges and Schools!
"December 9, 2005-- The U.S. Congress has come a step closer to prohibiting colleges and universities from refusing to accept transfer credits from institutions like The King's College which are accredited by non-regional accreditors. For many years, the six regional accrediting associations have pressured the colleges and universities they accredit not to accept transfer credits from the many colleges and universities accredited by other accreditors. Now the U.S. Senate has passed a bill that would put an end to this cartel, and the House of Representatives is poised to adopt the same provision in its version of The Higher Education Reauthorization Act. The House version of the bill looks certain to pass and opponents of the measure have conceded it will be in the final version of the legislation. The new legislation will make this across-the-board refusal illegal. And that, in turn, means students who enroll in The King's College will be able to do so with much stronger assurance that the credits they earn will be transferable. The King's College is accredited by the New York State Board of Regents and the Commissioner of Higher Education."
Monday, December 19, 2005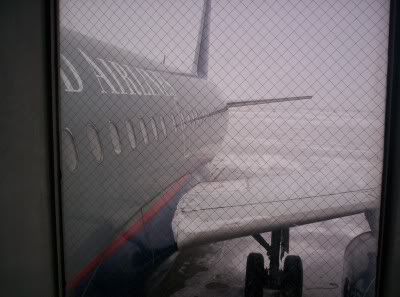 I took this picture in Omaha, Nebraska as I was getting onto the plane that was taking me back to Chicago. It was very early in the morning, and the snow was just beginning to fall.
Saturday, December 17, 2005
Thursday, December 15, 2005
Here are some pictures from dinner at
Mimi's Cafe
. The food was wonderful! First, this is my appetizer. I liked it because it was a combination. I especially enjoyed the long strips of fried zucchini!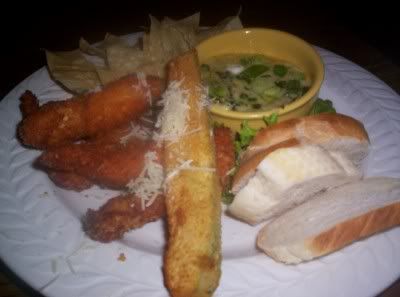 Next, here's a picture of the blackened mahi mahi.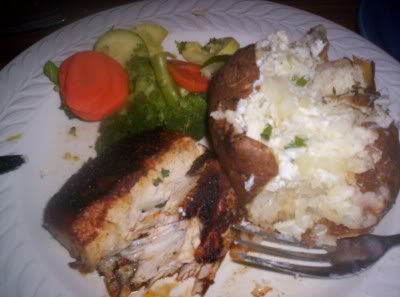 Finally, I got some sort of chocolate cake and ice cream dessert.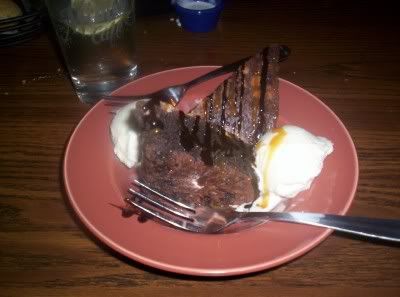 Wednesday, December 14, 2005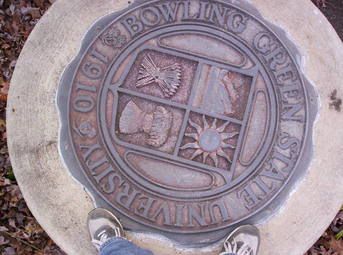 Tuesday, December 06, 2005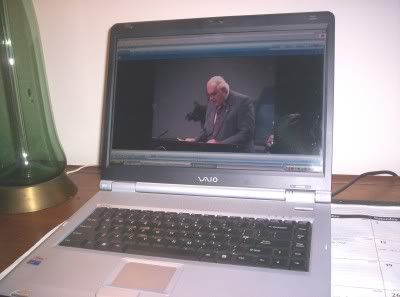 I love the
live video from Faith Free Presbyterian Church
in Greenville. They broadcast both services each Sunday. I caught the beginning of this service and was able to watch
Dr. Gingery
lead the music. I'm really impressed by the clear picture and great sound. It's just like being there!
Monday, December 05, 2005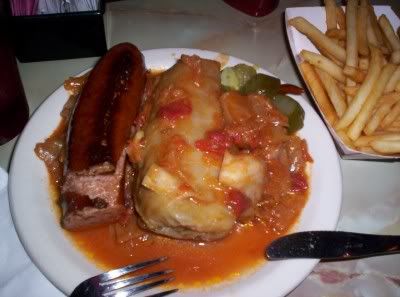 Here's a picture of my food at
Tony Packo's
. I usually get one of the original hot dog platters, but this time I got the stuffed cabbage and sausage. It was great!